An evening with Kathy Bullock
18th February 2020
Dr. Bullock's research in African and African-American music and culture and the African diaspora has afforded her the opportunity to provide presentations including Singing in the Spirit, African-American Sacred Music and African-American and Appalachian Musical Connections.
She is a teacher/presenter at singing camps for organizations such as Village Harmony, Swannanoa and Common Ground on the Hill. Other research projects include the compilation and completion of a new edition of art songs by contemporary African-American composers.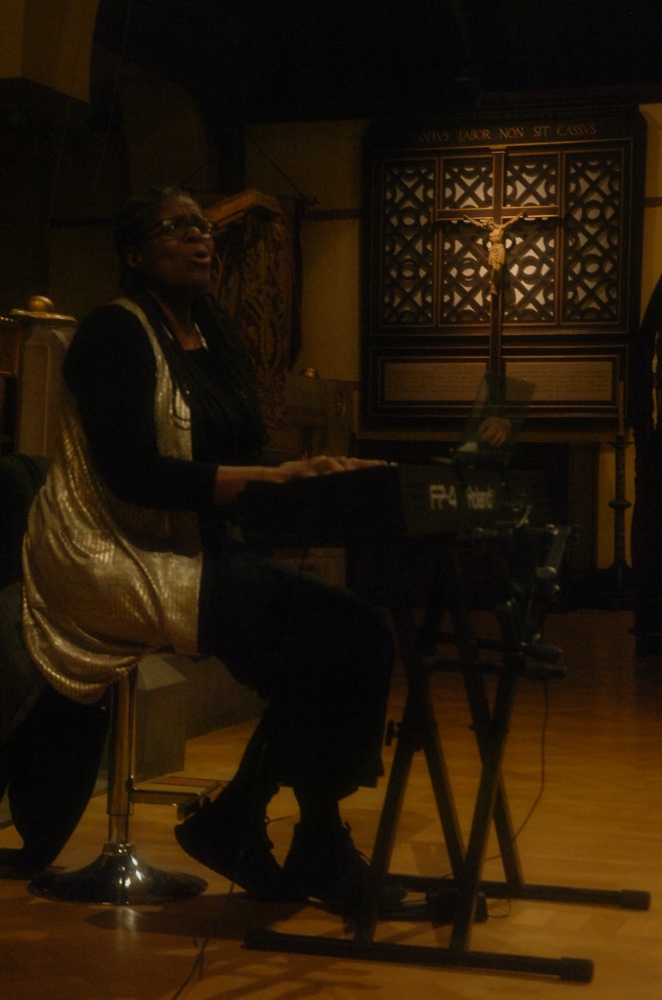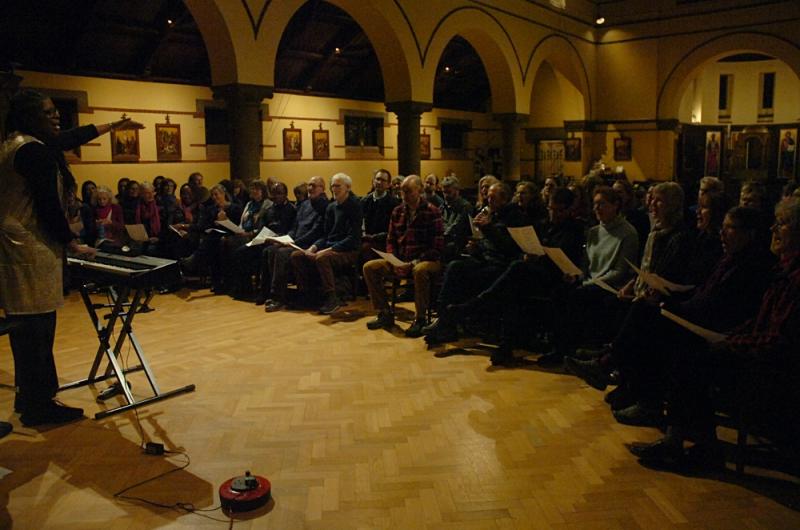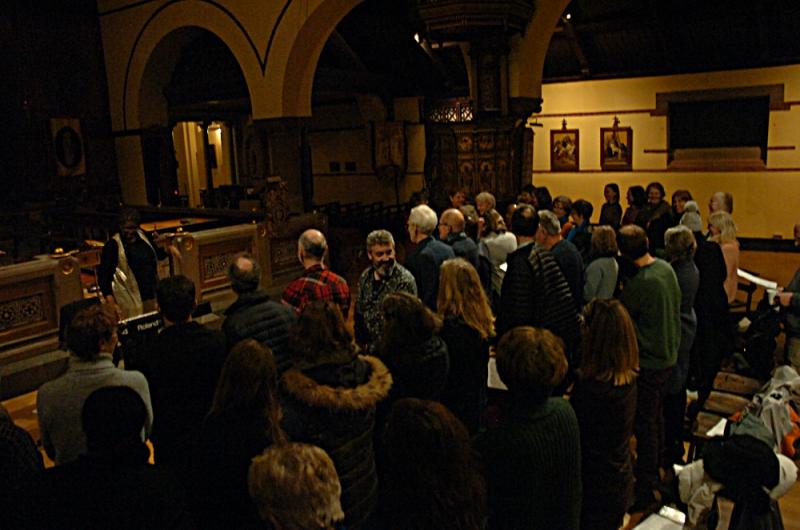 A wonderful evening of uplifting spiritual singing!
Truly amazing!
Thank you Kathy!
Judith took some great photos... you can view them here